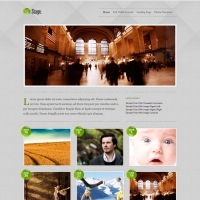 The Stage theme from Themedy is designed to showcase photos or images using a custom post type and page template. Its home page includes 2 widgets, which barely puts it into the group of themes with a
widgetized home page
.
Stage was updated in late 2013 as the mobile responsive, HTML5 compliant Stage 2. If you're looking to refresh an existing site based on Stage or to launch a new site, be sure to check out Stage 2 first.
Stage includes a single navigation menu (the standard Genesis secondary navigation is removed), a landing page template, and 3 color styles (blue red, and green – the default). Stage doesn't include the custom widgets found in Themedy's latest themes but the firm's custom shortcodes do work with the theme.
Introduced on 03/22/11, Stage is a 3 column theme with 6 layout options. Beyond the WordPress standards of custom menus and threaded comments, Stage also supports custom headers and custom backgrounds.
Here are all of the widget areas for the Stage theme: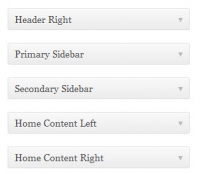 And here's a full length image of the theme's home page: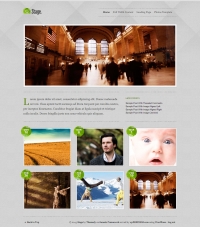 If you haven't signed up for one of our plans, you can ask pre-sales questions about the Stage theme by reaching out via our contact form. Existing customers should use our ticket-based email support to ask questions about the Stage theme.